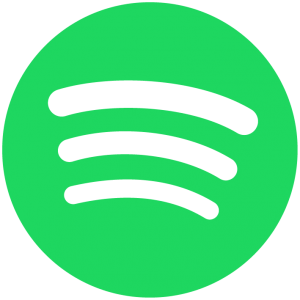 Spotify
Spotify was launched in 2008 and has become one of the most dominant streaming and subscription services in the world. Spotify has near to 300 million users and grows with 15.000 to 20.000 new songs everyday.
Spotify For Artists makes it possible for artists to share playlists, sell concert tickets, update bios on their Spotify artist profile.

Apple Music
With more than more than 50 million songs Apple's subscription music service is the biggest music library in the world and with Apple Connect artists can communicate directly with the listeners and are able to control playlists, music videos, photos and more. 

iTunes
iTunes is one of the oldest kids in the game and by far the most popular digital download media player. It offers music downloads and is compatible with Apple music. Revenues derive from paid downloads, radio plays and iTunesMatch.
iTunes sells more music downloads than all other digital retailers combined and through DANMARK your music is available for sale within a few days.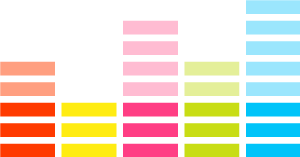 Deezer
Based in France, Deezer is a prominent streaming service with 20 million users and registers 6 million unique visitors per month. Deezer has partnerships with mobile heavyweights such as Orange, Cricket, T-Mobile and VODAFONE not to mention SKY,  B&O, BMW, Samsung and many more!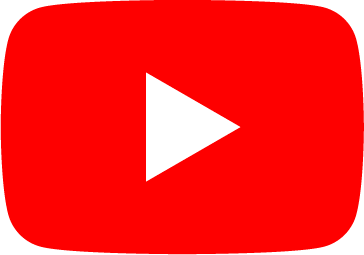 YouTube Music
YouTube Music (Also called YouTube Red, YouTube Premium) is YouTube 's music subscription service where you can listen to music ad-free and using its own unique music browser and the Youtube Music App. With Youtube Music it's possible to listen to higher quality music formats compared to YouTube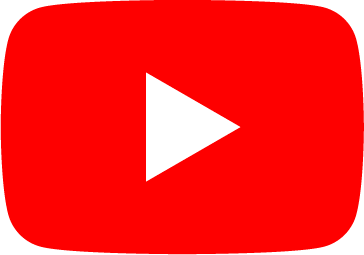 YouTube Content ID
YouTube ContentID can be used to monetize your music and videos throughout the YouTube platform.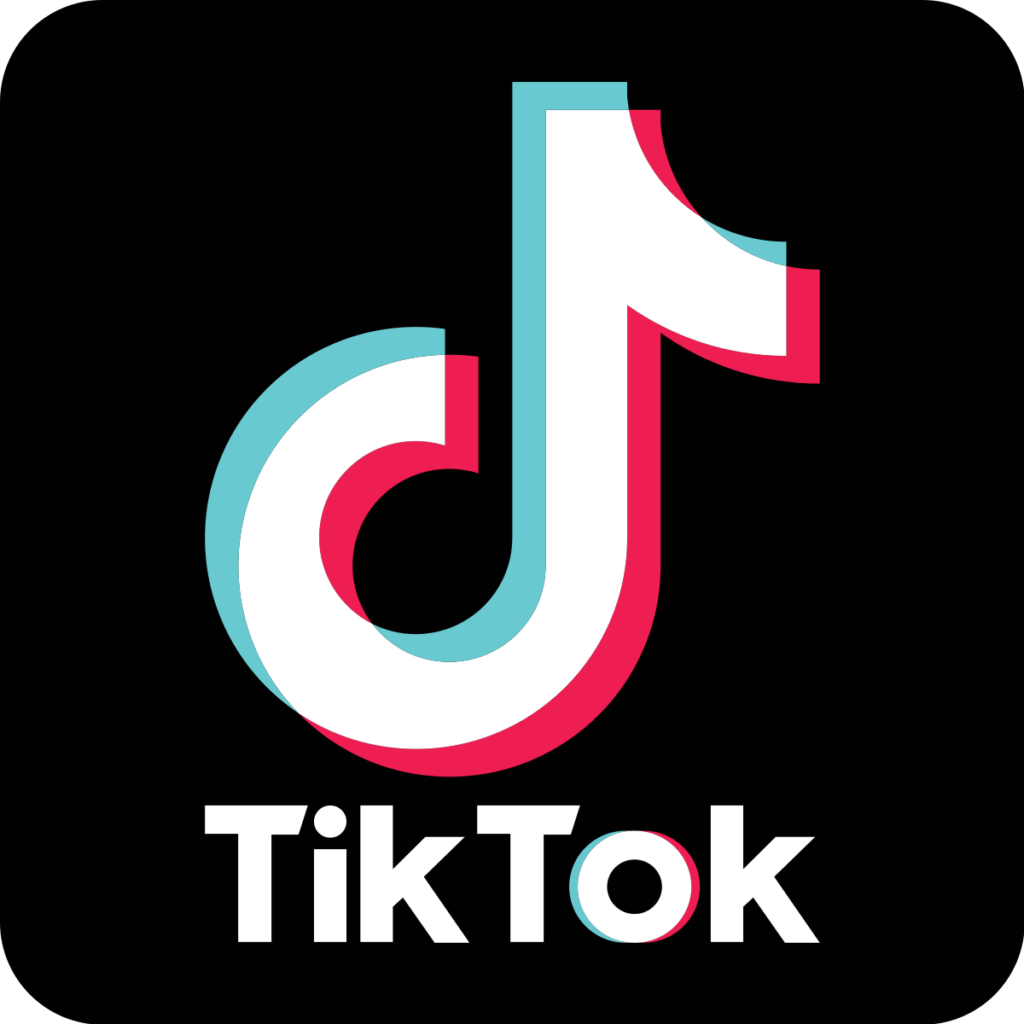 TikTok
TikTok owns the mobile software application "TikTok" that enables users to create, edit, save, access and share short form videos that may include clips of a single sound recording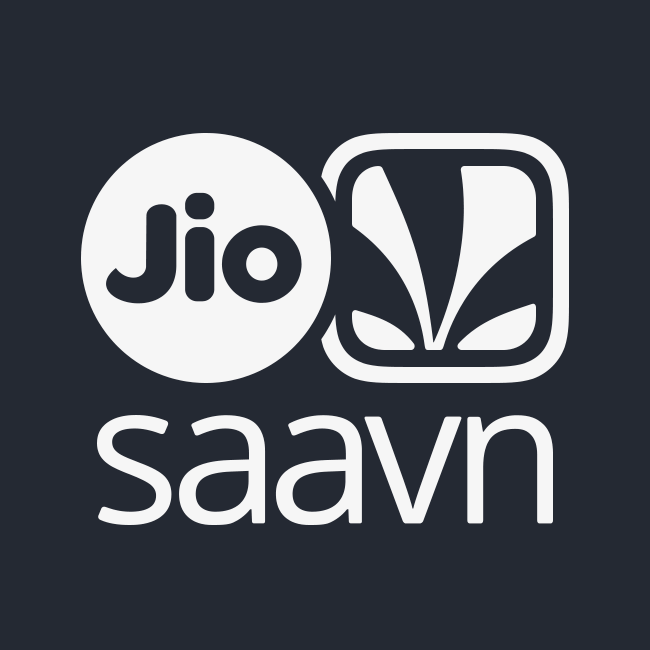 JioSaavn
JioSaavn is the leading streaming music provider in India, offering the largest selection of Bollywood, devotional, and regional Indian content, along with a catalog of over 25 million English and international tracks.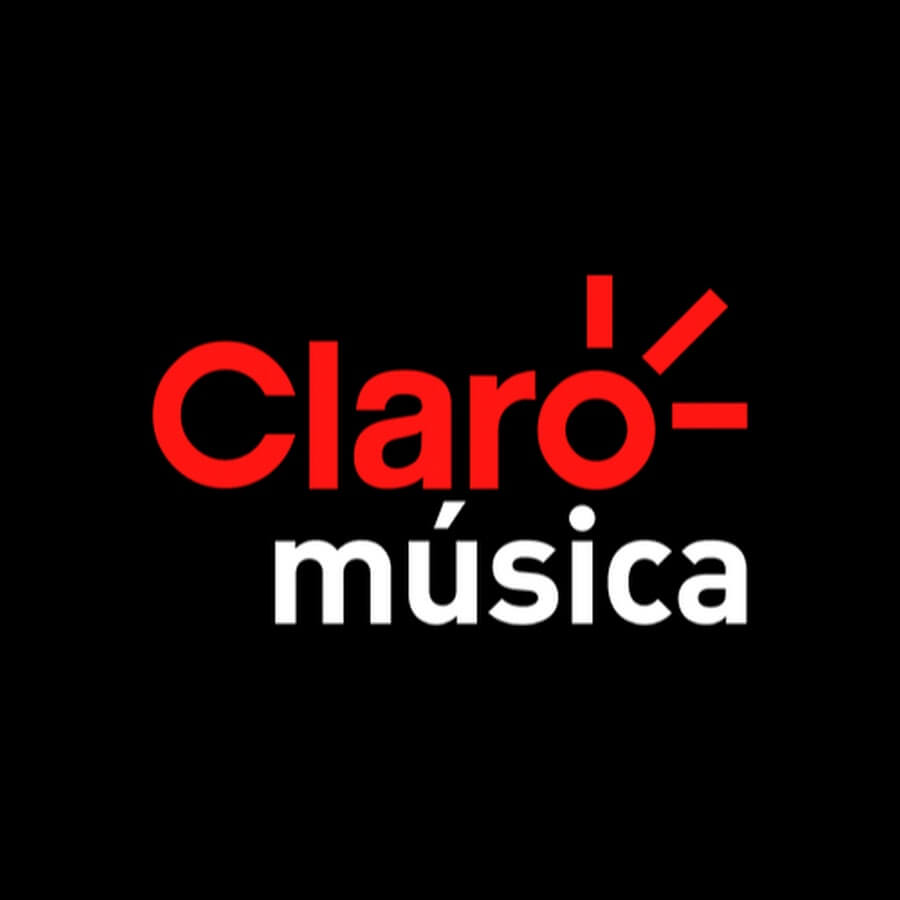 Claro Música
Digital music service for America Móvil Group available in 16 countries, which allows users to stream songs through monthly/weekly subscription plans and a la carte downloads.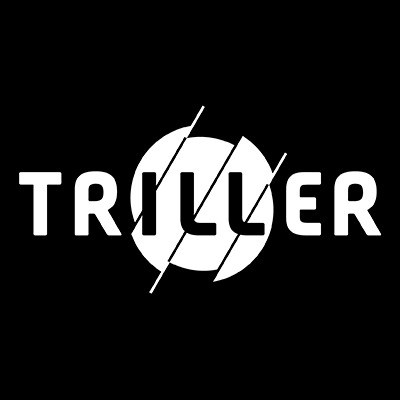 Triller
Triller is a mobile software application that enables users to create, edit, save, access and share short form
videos that may include clips of a single sound recording ("Clips") of no more than
sixty (60) seconds in duration.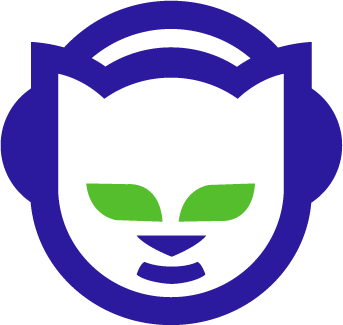 Napster
Napster – formerly known as Rhapsody – offer 40 million tracks. Unlike its peer-to-peer origins, Napster is a legally paid-for streaming service.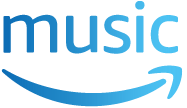 Amazon Music
Amazon MP3 is the 2nd largest music download store in the world. It features hands free listening using Alexa and 30 sec. preview. Amazon MP3 and Amazon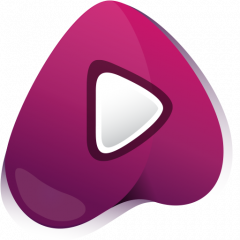 Akazoo
Akazoois a music streaming service and has been operating since 2012. The service consists of a paid subscription (on a monthly, weekly or daily basis) streaming service, which does not feature advertising, available to portable (i.e. mobile) devices allowing unlimited streaming and offline plays of tethered downloads. Akazoo has Facebook integration and users have the ability to share and recommend tracks with other users and Facebook friends

Pandora
Pandora Radio (also known as Pandora Internet Radio or simply Pandora) is a music streaming and automated music recommendation internet radio service powered by the Music Genome Project.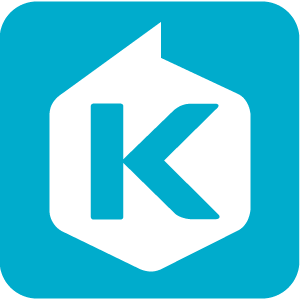 KKbox
KKBox is Asia's leading music streaming service. With the support from more than 500 international major and local independent music labels, KKBox features 40 million tracks, KKBOX is currently available in Taiwan, Hong Kong, Japan, Singapore and Malaysia and have over 10 million users

Soundcloud
SoundCloud was established in Berlin in 2007. It was originally intended to allow musicians to collaborate by facilitating the sharing and discussion of recordings, but later transformed into a publishing tool for music distribution. Revenues derive from monetization and subscription services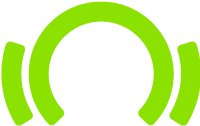 Beatport
Beatport is the only music streaming platform focusing specifically on electronic dance music. Founded in 2004 as the principal source of music for DJs, Beatport is today the worldwide home of electronic music for DJs, producers, and their fans. The Beatport Store offers music in premium digital formats and provides unique music discovery tools created for and by DJs. Each week, Beatport's music collection is refreshed with hundreds of exclusive tracks by the world's top electronic music artists.

Vevo
Vevo is the world's leading all-premium music video and entertainment platform with over 5.5 billion monthly views globally.Vevo brings a library of 100,000 HD music videos, exclusive original programming and live concert performances to everyone on the planet who loves music. Viewers can watch on-demand through Vevo.com, the mobile web and apps for mobile/tablets and TVs, or through Vevo TV, the always-on broadcast-style linear music channels built by expert human programmers and VEVO-On-YouTube, which are VEVO branded pages on YouTube

Slacker
Slacker is an ad supported and subscription internet radio and on demand streaming service and can be listened to for free on any device. Users can subscribe and enjoy a commercial-free experience with deep customization, offline listening, and on-demand access to millions of songs and albums.

AWA
AWA is a japanese subscription streaming music service launched inJapan in 2015.
The service is accessible on mobile devices via the Apple and Google Play app stores and on non-portable devices via a desktop application.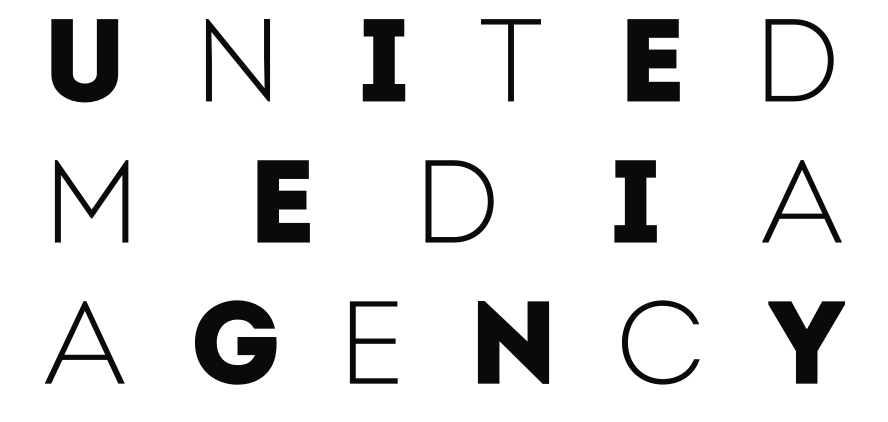 United Media Agency
United Media Agency (UMA) provides a music service to customers directly and on a B2B basis with the Mail.ru group. one of largest email providers in the Russian Commonwealth (CIS) and the two largest social media networks in CIS, VKontakte and Odnoklassniki. Your music will be monetized on these social networks with the potential to reach more than 150 million users. UMA is also making content available on BOOM, a mobile music app for the social network users of Mail.Ru Group.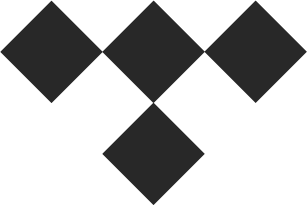 Tidal
TIDAL is an artist-owned music streaming service, offering subscribers access to a catalog of high-fidelity, lossless audio, boasting as many as 25 million tracks and 75,000 HD quality music videos.Tidal is offered as music services by various partners like Vodafone, PlayPL, Telenor, Canal Digital, WOM and more…
7digital
Established in 2004, 7digital is a leading digital media delivery company based in London and operating globally. They have exceptional relationships within the music industry and have a fully licensed catalogue of over 11 million tracks. in 2017 7digital acquired European competitor 24-7 Entertainment MediaMarktSaturn

Weyv
The WEYV Service is a paid-only,on-demand,credit-based,subscription service that offers subscribers audio and audio-visual music content, in addition to motion picturemagazine, book, video game and other digital entertainment content.

I.am+ dial
The Dial music service is a device based streaming music service operated by iam+ (will.i.am's technology company)

The ROXI music service
Formerly known as Electric Jukebox and is a device based streaming music service operated by Electric Jukebox / ROXI.
The Service is only available via ROXI devices that are designed primarily for home use.

SecuryCast
SecuryCast is a finnish media giant offering turnkey e-commerce and mobile solutions for traditional stores, music retailers, music whole salers, artists, bands, radio stations. Your music will become available on services like musa24.f, maestropro.fi adn Buumi.net

Audible Magic
Formerly know as MediaNet is one of the biggest providers of digital music, calling upon a heavy-hitting list of distribution retailers. With domestic & international outlets like iMesh, Zonga, JoMedia and Mog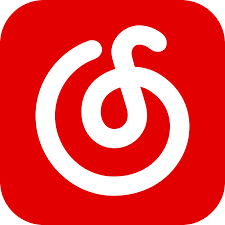 NetEase Cloud Music
NetEase Cloud Music is a music and video streaming service in China operated by NetEase it's parent company NetEase Inc. provides multi-platform games, media, email and e-commerce services.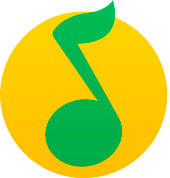 QQ Music
QQ Music is a music streaming and download service that launched in 2004. The service is set to reach over 700 million users with an estimated 120 million subscribers. (Tencent).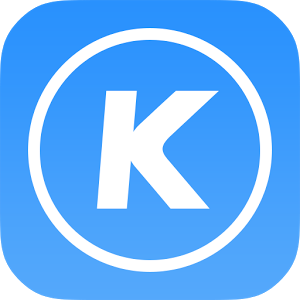 Kogou
Kogou launched in 2004 and is currently the largest music streaming service in China.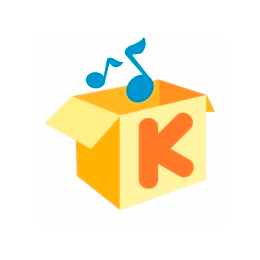 Kuwo
Kuwo is the fourth largest music streaming service in China. (Tencent).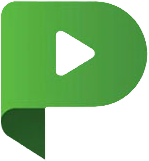 Yousee Play
Yousee Play is the music streaming department of danish phone company Yousee. They have their own dedicated app focusing on the danish music streaming market with over 30 million songs.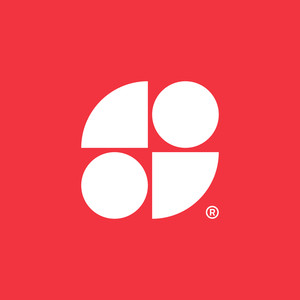 Soundtrack Your Brand
SYB is a business-to-business B2B music streaming platform that provides businesses with music and music videos for performance in commercial venues and public spaces. Business customers are able to access the Service via an app downloadable from the SYB website and the Apple and Google app stores.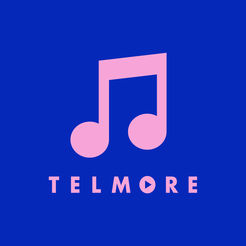 Telmore Musik
Telmore Musik is the music streaming department of the danish phone company Telmore. They have their own dedicated app focusing on the danish music streaming market with over 30 million songs.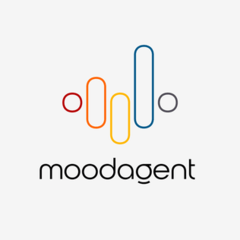 Moodagent
Moodagent is a music streaming service that specializes in interactive playlists and personalized music recommendations. Moodagent analyzes key characteristics in songs such as mood, emotion, genre, style, instrument, vocal, orchestration, production, and beat/tempo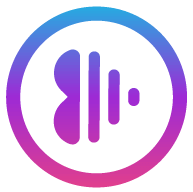 Anghami
Anghami is a music streaming service based in Lebanon. The Service, launched in 2012 and is currently one of the largest music streaming services in the middle east and north africa region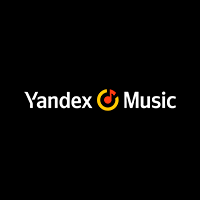 Yandex Music
Yandex Music is a music streaming service developed by Yandex and is available in Armenia, Azerbaijan, Belarus, Georgia, Israel, Kazakhstan, Kyrgyzstan, Moldova, Russia, Tajikistan, Turkmenistan and Uzbekistan.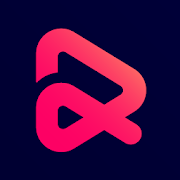 Resso
Resso is a music streaming and social media service by China-based technology company ByteDance that owns and operates a number of digital products including the TikTok. Resso is offering Ad-Supported as well Premium Service streaming.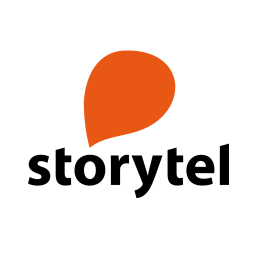 Storytel
Storytel is one of the world's largest subscribed audiobook and e-book streaming services and offers listening and reading of more than 700,000 titles on a global scale.
Storytel's streaming business is conducted under the brands Storytel and Mofibo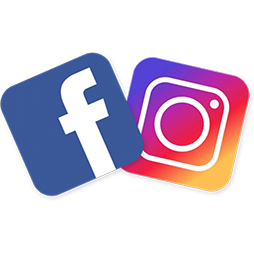 Facebook / Instagram
Facebook and Instagram. Globally known social media platforms owned by Meta Platforms. We can deliver your music to Facebook (which includes Instagram Stories and Reels)