DANMARK MUSIC GROUP LTD.
••• SINCE 2005 •••
DANMARK is one of the main players in Europe when it come to distribution, catalog management systems and royalty accounting.
We are Scandinavia's largest independent digital distributor with offices and representatives in Denmark, Sweden, Norway, England, Germany, Spain, Italy and the USA.
DANMARK was founded in 2005 by Dan Hougesen & Mark Wills as a Label, Publishing and Music Production company and have since produced a handful of successful artists. E.g. The Blue Van, Natural Born Hippies, Dúné and Pinboys.
In 2006 DANMARK DIGITAL DISTRIBUTION was added to the company providing digital distribution services to independent labels and artist all over the world.
2008 the DANMARK MEDIA division was added to the palette of companies. DANMARK MEDIA today provide the technology and accounting systems used by all DANMARK companies and other aggregators around the world to manage and distribute their content to all major music streaming and download services.
OUR TEAM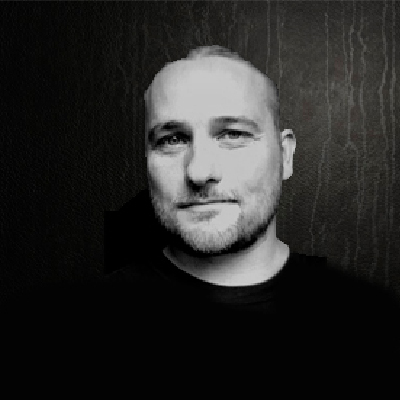 Dan Hougesen
CO-FOUNDER AND MANAGING DIRECTOR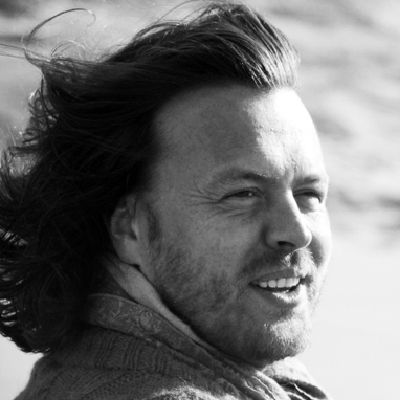 Mark Wills
CO-FOUNDER & LICENSING AND RIGHTS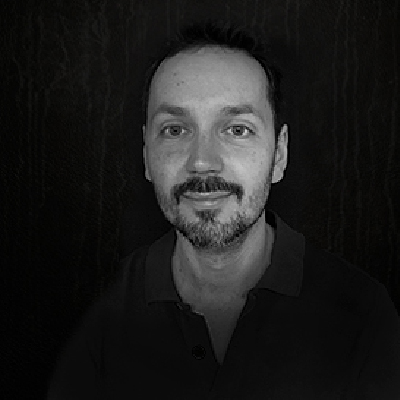 Nicolai Dvinge
CHIEF TECHNOLOGY OFFICER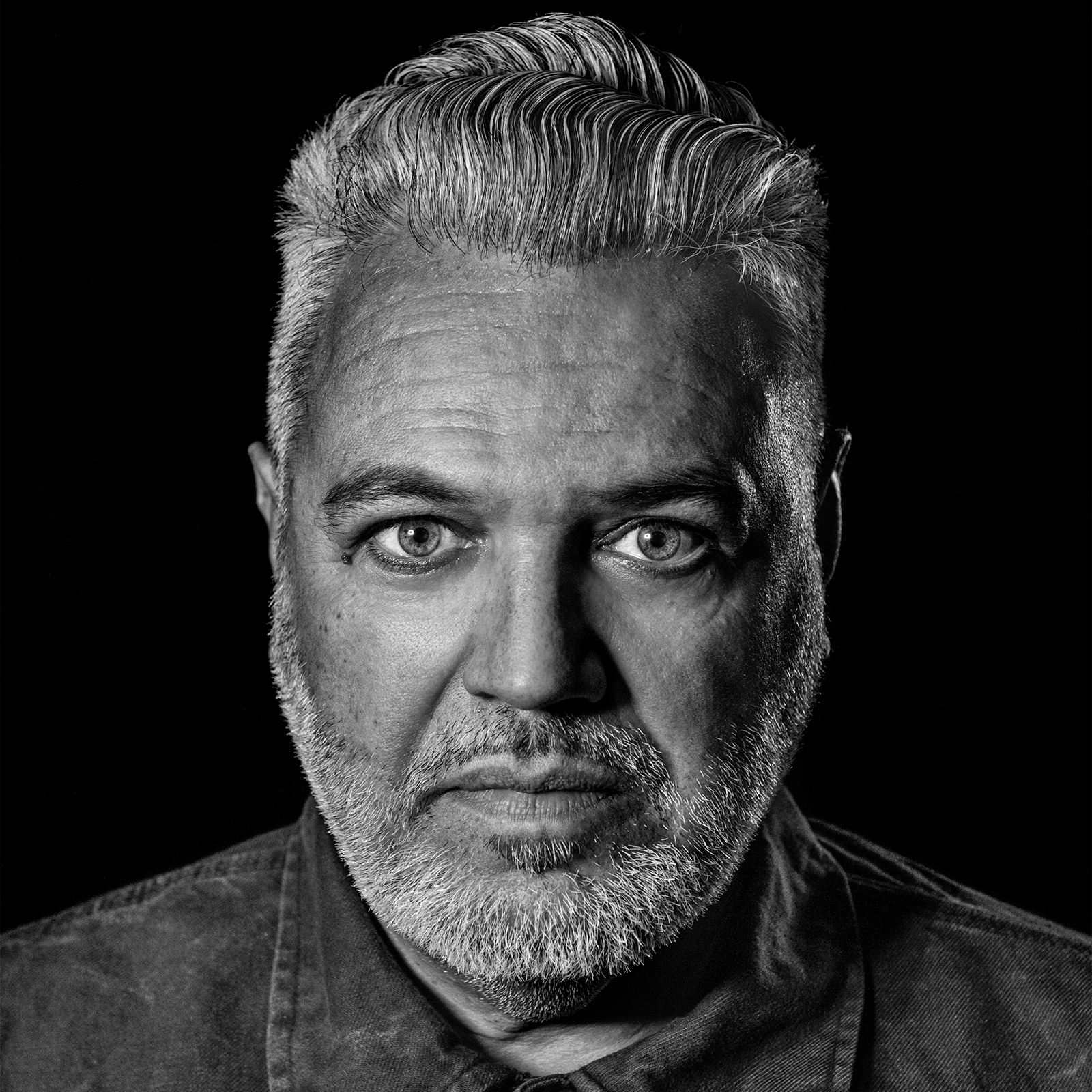 Daggan Stamenkovic
COUNTRY MANAGER SWEDEN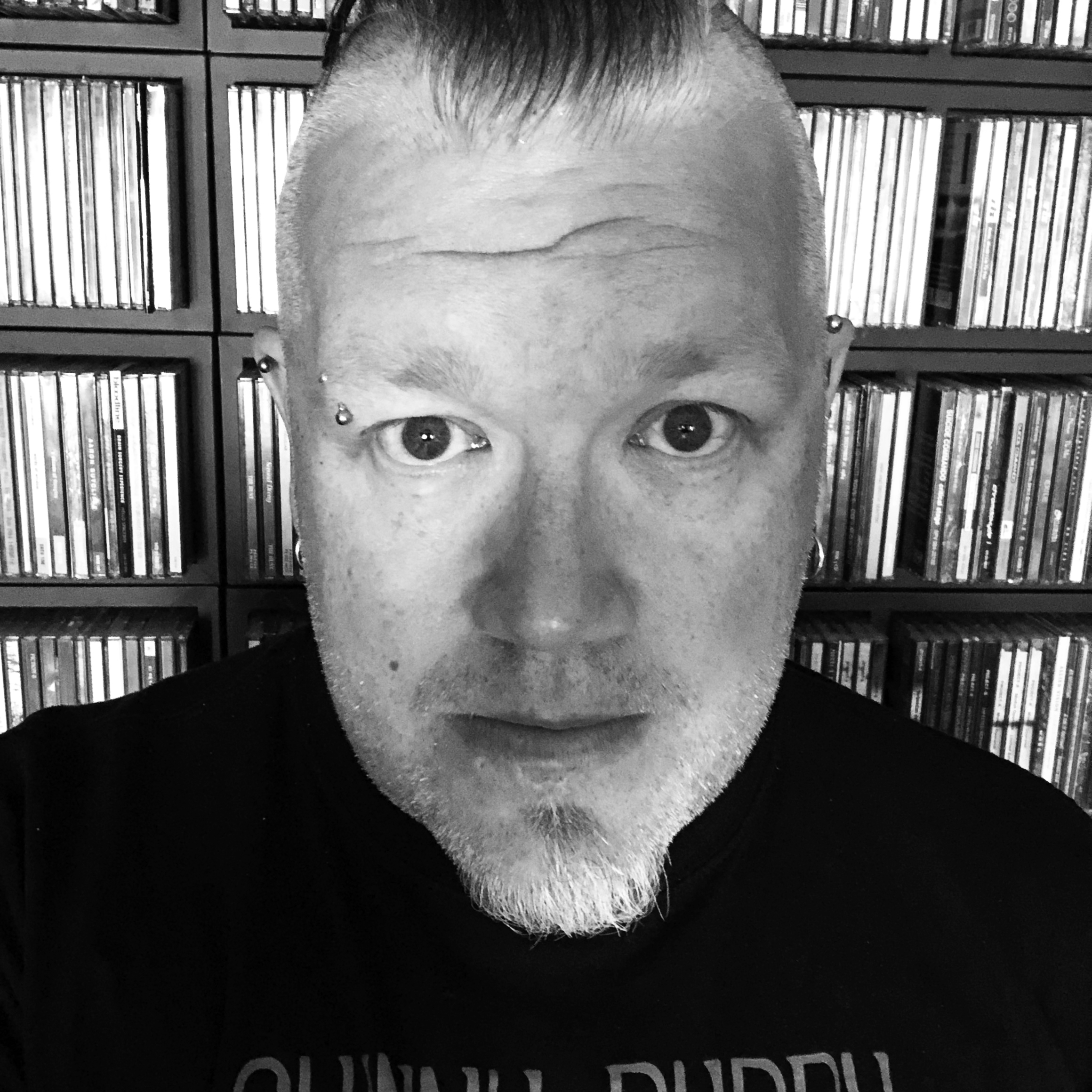 Torny Gottberg
LABEL MANAGER SWEDEN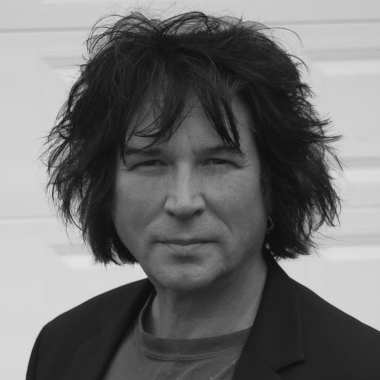 Jarle Savio
COUNTRY MANAGER NORWAY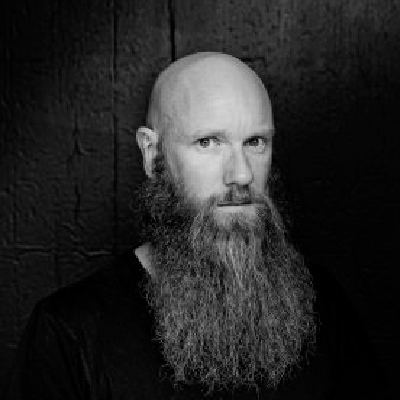 Torsten Cubel
LABEL MANAGER DENMARK / SYNCH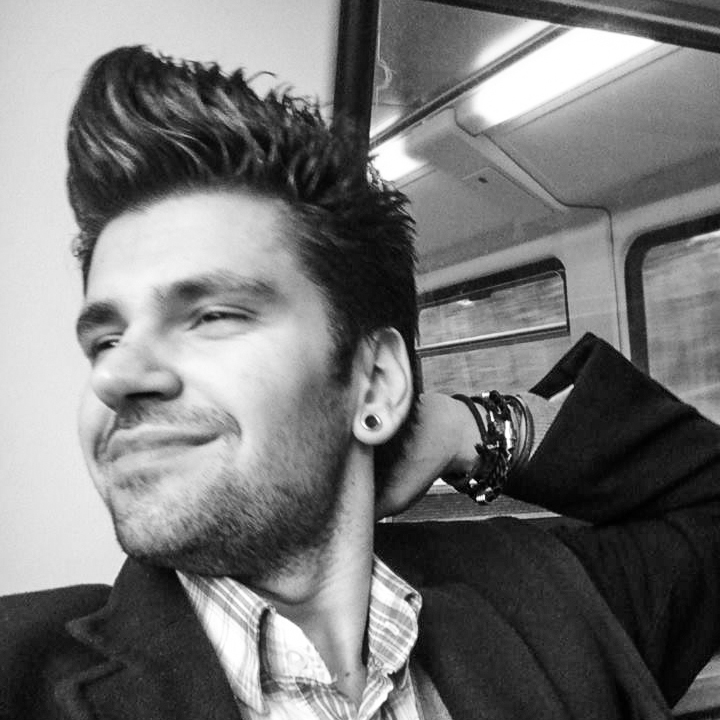 Armin Ogasa
LABEL MANAGER GSA / YOUTUBE SPECIALIST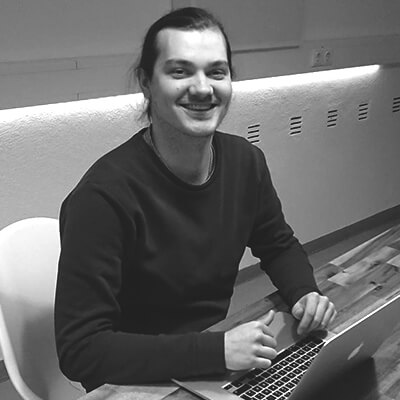 Luca Warncke
CONTENT MANAGER / LABEL MANAGER / PROMOTION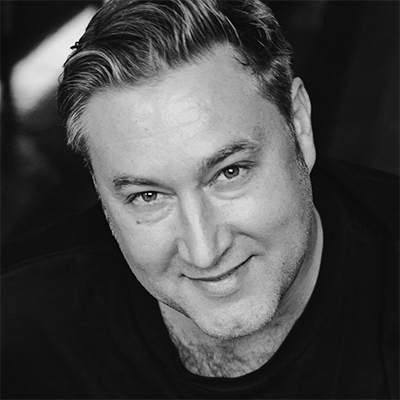 Paul Fourmy
LABEL MANAGER SPAIN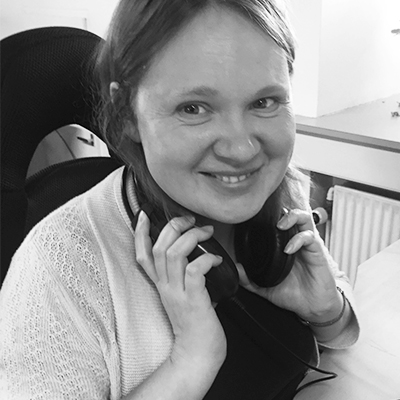 Valentina Vasilyuk
CONTENT QUALITY MANAGEMENT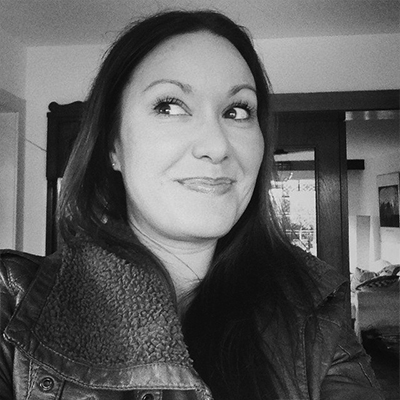 Julia Meyer-Christian
ARTIST RELATIONS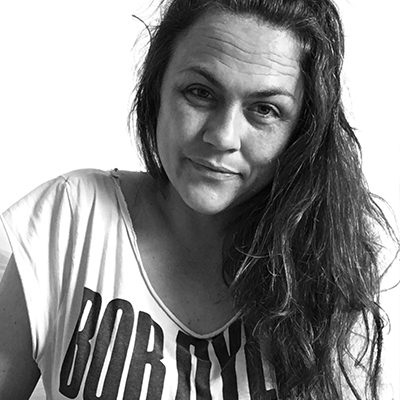 Stine Schwab Larsen
GRAPHIC DESIGNER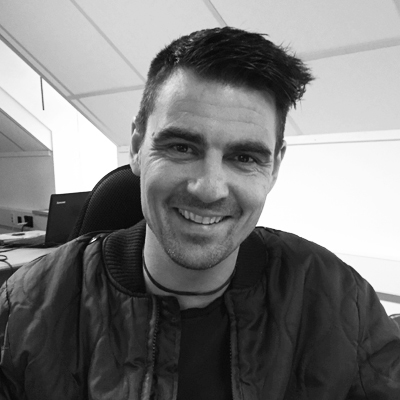 Woody Toke Elmholdt-Mejer
DEVELOPER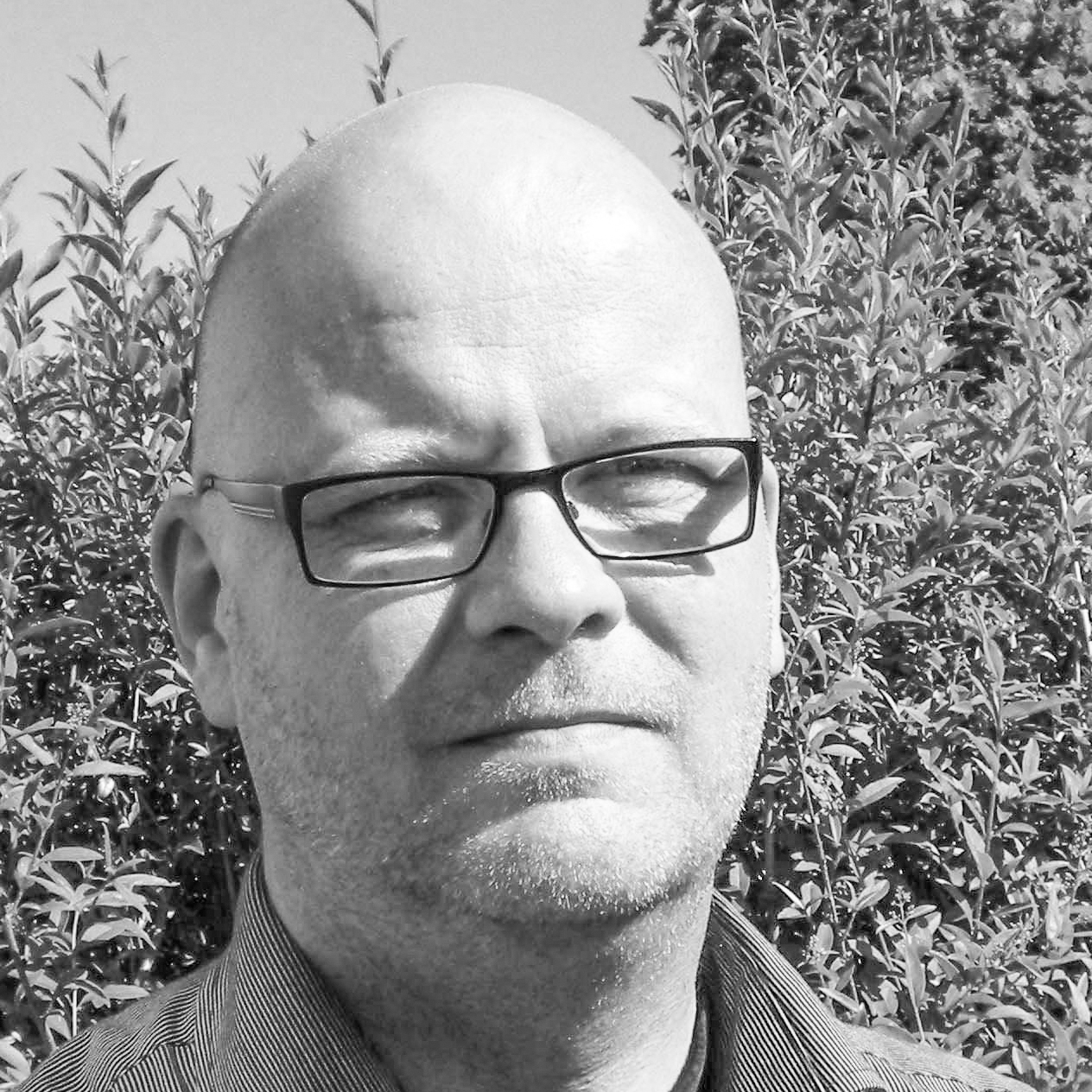 Thorbjørn Christensen
DEVELOPER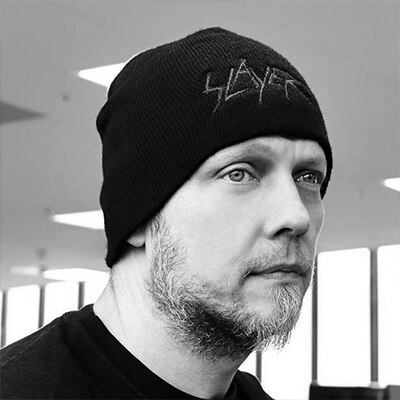 Anders Josef Petersen
DEVELOPER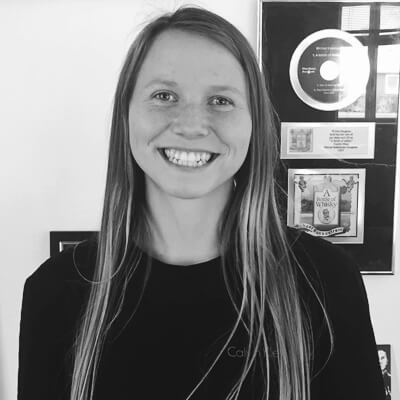 Fria Brix
OFFICE ASSISTANT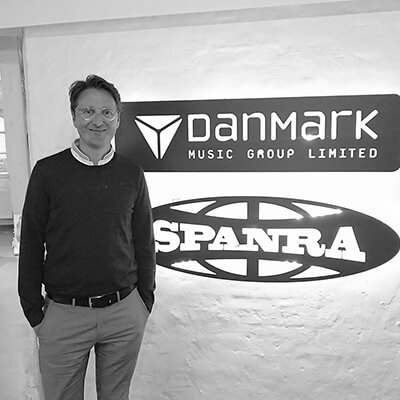 Christian Henriksen
PARTNER